9 February 2023 |
Business
Basic and advanced features for more structured companies.
More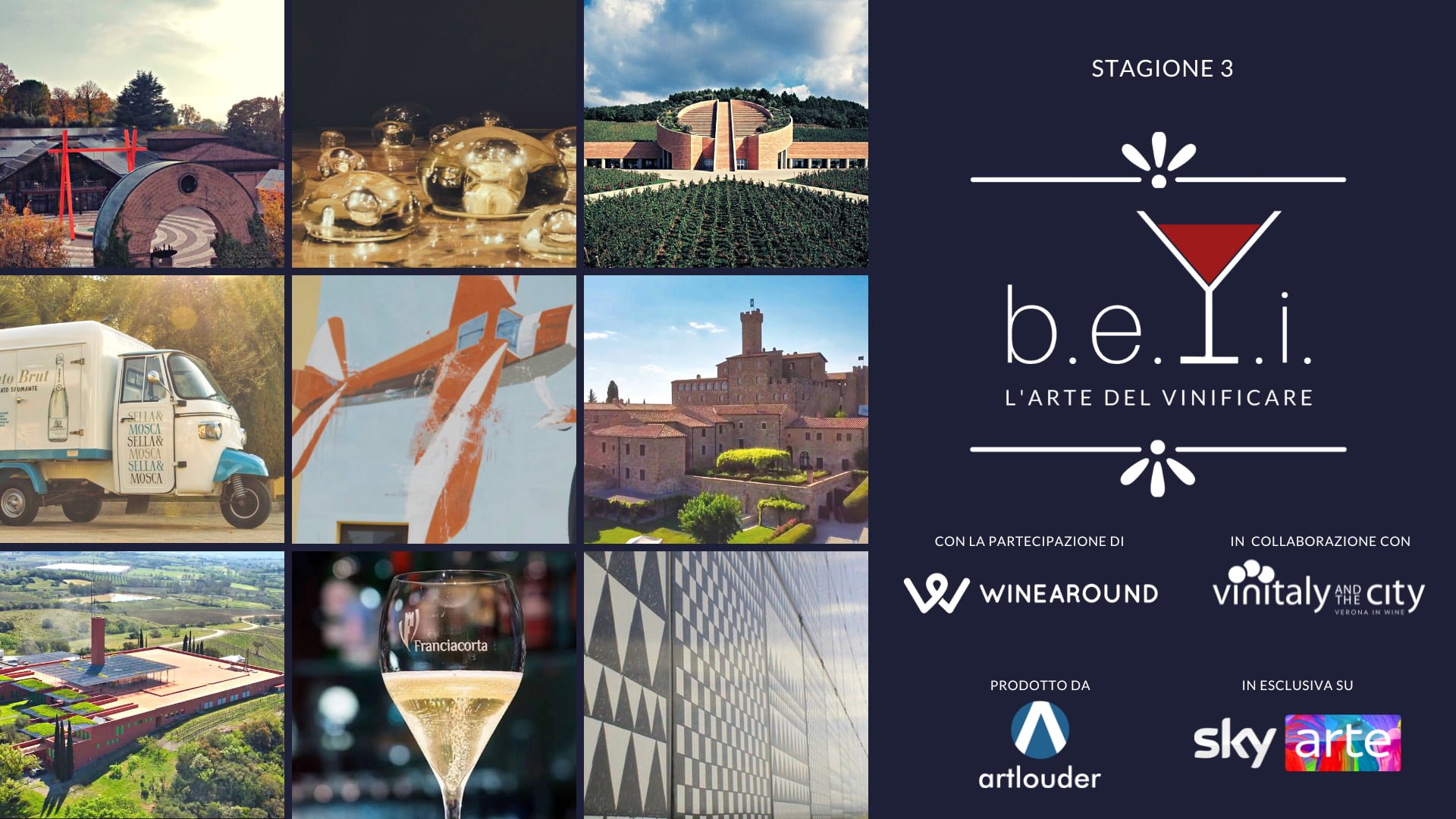 8 September 2023 |
L'arte e il vino, un connubio vincente su Sky Arte
La nuova stagione di B.E.V.I. – L'arte del vinificare, torna su Sky Arte. Racconterà cantine e luoghi con la partecipazione di WINEAROUND.
Read the news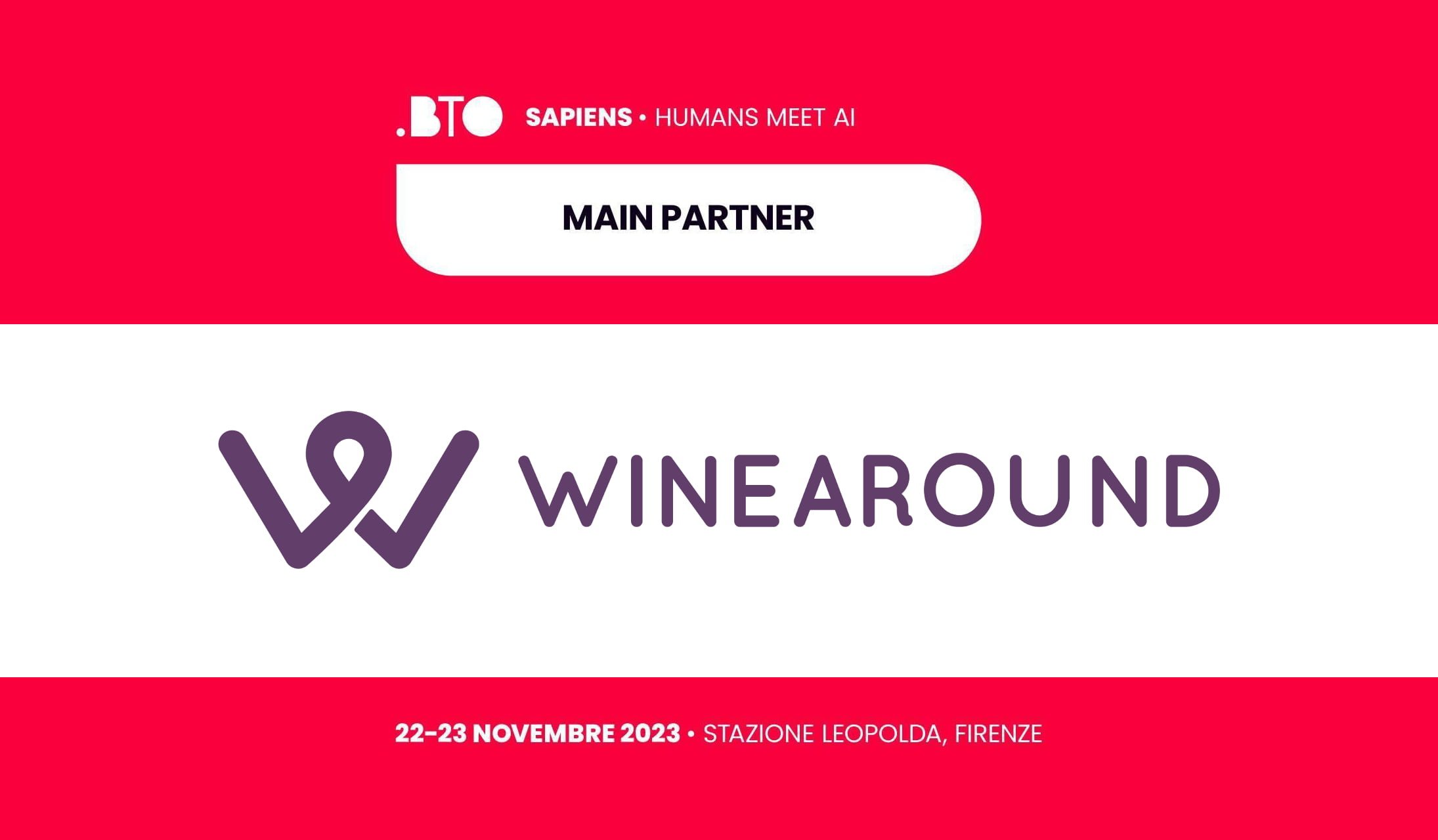 6 September 2023 |
WINEAROUND sarà main partner a BTO 2023
Siamo lieti di annunciare che WINEAROUND sarà Main Partner della 15ª edizione che si svolgerà il 22 e 23 novembre 2023 a Firenze.
Read the news