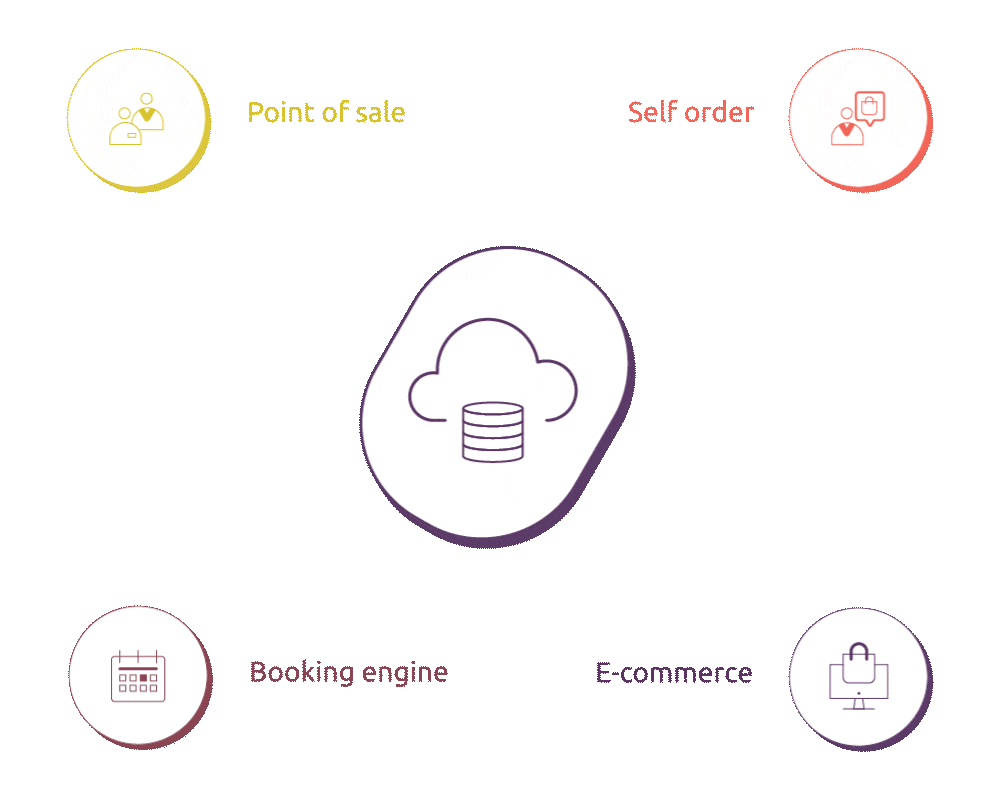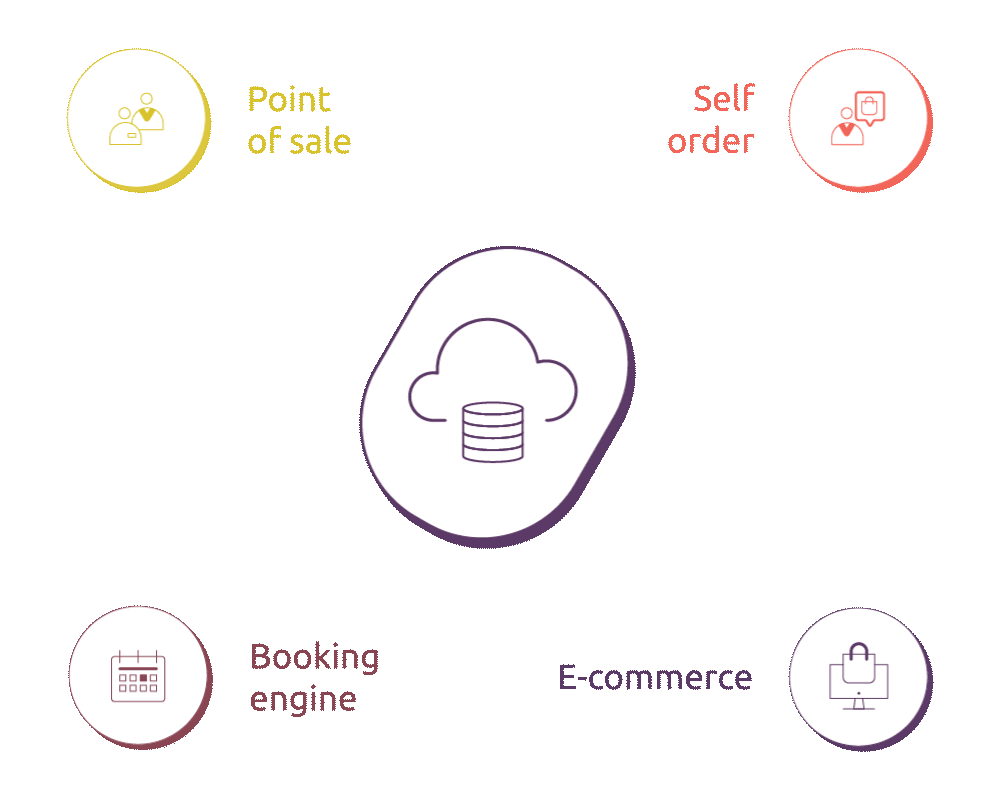 What is WINEAROUND
Bookings, product sales and data gathering
WINEAROUND provides businesses the platform to sell and receive orders onsite and online, have bookings and manage experiences and appointments, and analyze sales data from a single tool.
Save time, increase sales and get to know your business
WINEAROUND simplifies the management and boosts your retail business.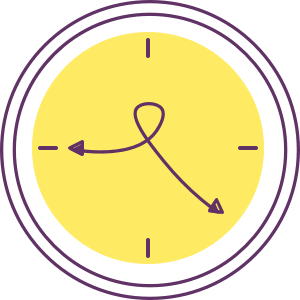 Save time
Automate operations through self order, e-commerce and booking engine, optimizing valuable time in your business. Manage everything with all-in-one software, avoiding unnecessary costs of complex integrations.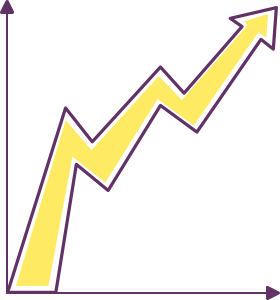 Increase sales
Give your customers smart, proven interfaces for placing on-site orders independently, online purchases and reservations for visits, appointments and events. Make operations easier for your customers by selling more and better.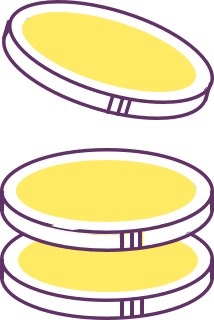 Get to know your business
Collect sales data in a single platform. By centralizing this information, you can better comprehend your customers and your business, laying the foundation for a successful marketing strategy.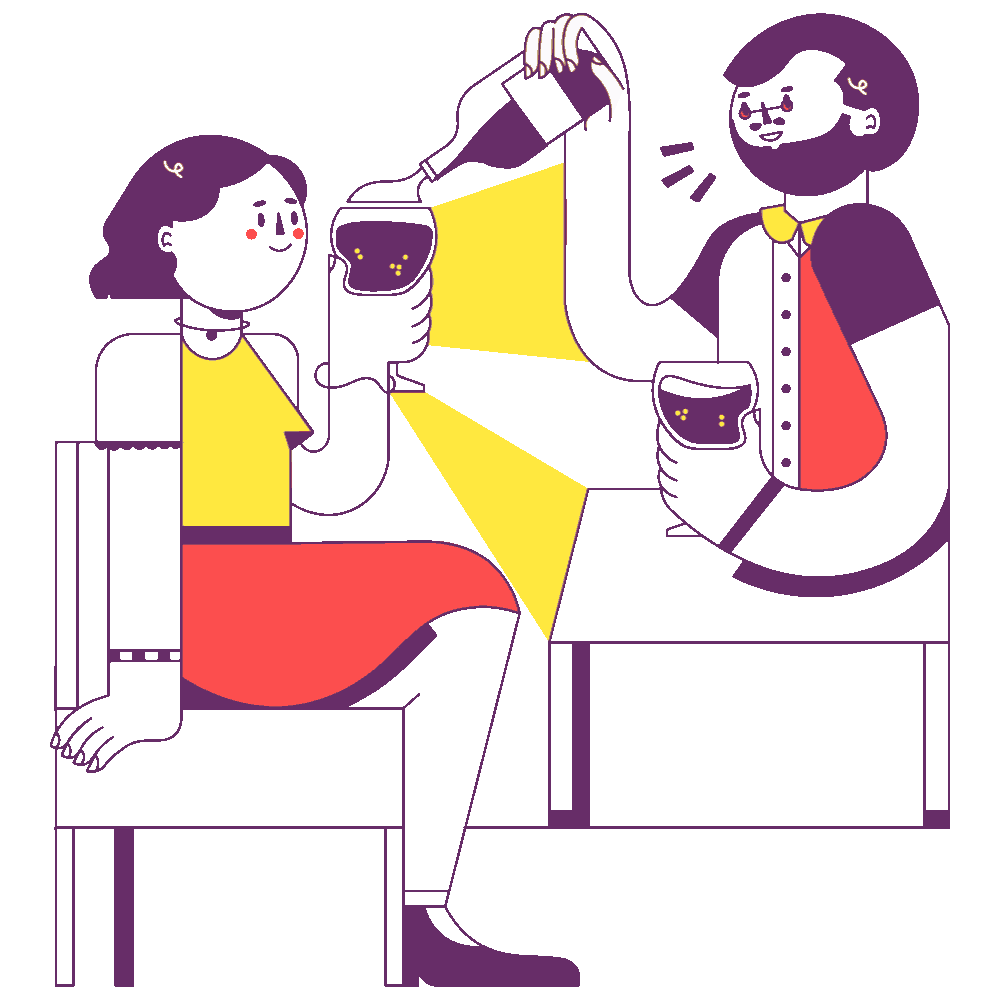 For whom it is thought
WINEAROUND has digitized wine tourism in Italy
WINEAROUND is designed for businesses that sell tours, experiences, appointments and products on-site and online. With WINEAROUND offer the best interfaces to your customers and digitally manage the sales of your retail business.
Point-of-sale, self order, e-commerce and booking engine
Manage reservations and sales onsite, and online in one cloud-based software
WINEAROUND is the all-in-one cloud software solution for receiving reservations, selling onsite and online, storing customer data and analyzing it.